Avon Residential Locksmith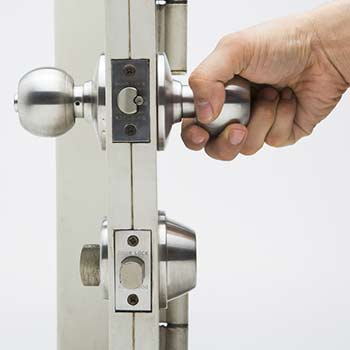 We welcome you to R & T Locksmiths. Here's where you'll find that we offer maximum-quality residential locksmith services at very affordable prices. In fact, at R & T Locksmiths, outstanding residential customer service is key!
R & T Locksmiths' staff mobile residential locksmith specialists, each one of us local to Avon, Ohio, are also certified, bonded, background-checked, insured, and licensed. For certain, we provide the expertise and fine credentials necessary to manage any problem with locks and keys that may arise at your place of residence.
What if you suddenly discover that you're locked out of your home? We know how frustrating and annoying that feels, but you don't need to consider breaking a window to get back into your own house! Of course not! Worry no more! Just dial your phone!
CALL NOW! (440) 969-6233 - We'll arrive in short order!
R & T Locksmiths provides a large selection of optimal-quality residential lock and key solutions:
residential emergency lockout help, 24/7
open the door if you're locked out
deadbolts
fence & garage locks
broken & stuck keys extracted
lock changes
changing your household locks inside & out
installing an intercom system
peepholes
lock repairs
home safes for your valuables & important documents
upgrades to bump-proof locks
household rekeying
…& much more!
R & T Locksmiths' professional staff mobile residential locksmith technicians will be there in an instant, anywhere you may reside in Avon, Ohio, 24/7!
CALL US ANYTIME DAY OR NIGHT! (440) 969-6233
Locksmith services and Coupon
Please see below or Call us (440) 969-6233 for more details
Quick Response Time
24/7 Emergency
Locksmith Service
15% OFF
on all locksmith services
Call us (440) 969-6233